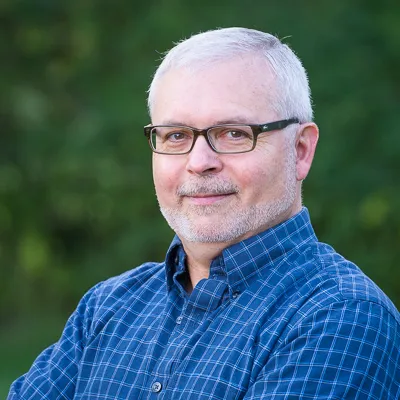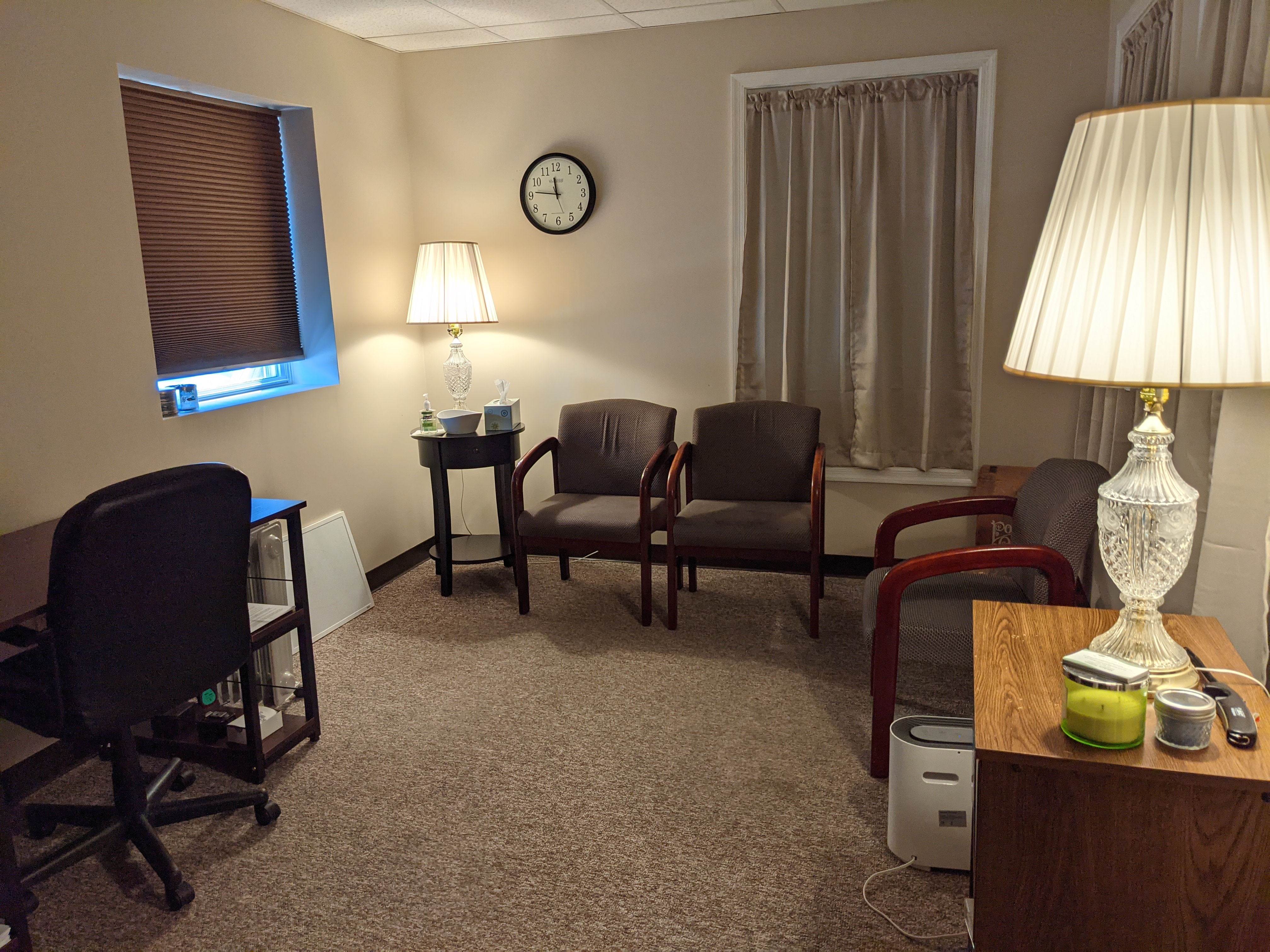 // About Me
Chris Givler, LMFT, MDiv, Founder and Owner, CEO of Evergreen & Bridges Counseling, LLC
Chris has a wide range of experiences in life that he brings to therapy. He creates a safe, empathic, non-judgmental environment. He was married for 34 years and has two adult sons. He earned a bachelor's degree from what was then Fort Wayne Bible College in Fort Wayne, Indiana (later merged with Taylor University) and a Master of Divinity Degree from Trinity University's Graduate school Trinity Evangelical Divinity School in Deerfield, Illinois. He holds a Master of Arts degree in Marriage and Family Therapy from the Graduate School of Marriage and Family Studies at Evangelical Seminary in Myerstown, Pennsylvania.
In addition to his degrees, Chris is a Licensed Marriage and Family Therapist (LMFT) recognized by the Commonwealth of Pennsylvania's Bureau of Professional and Occupational Affairs. He is a Professional Member of the American Association for Marriage and Family Therapy (AAMFT). He is also a certified facilitator of the Prepare/Enrich program.
Chris has worked in pastoral ministry, and he was a stay-at-home dad long before it was socially popular. He was a writer/consultant of a company he founded and was an adjunct professor for 14 years at Messiah College (now Messiah University). For the past 11 years, Chris has served in a variety of counseling capacities, including working as a school-based counselor with at-risk middle school and high school students and in private therapy. He is the founder and owner of Evergreen & Bridges Counseling, which he has operated for the past five and half years.
Chris has a gift for connecting with his clients, gaining a deep understanding of their wounds and needs, and gently moving them toward healing and positive change. Having experienced his fair share of life's difficulties, he is able to empathize with others and their suffering. When working with couples, his primary approach is using evidence-based approaches such as the Gottman approach and Dr. Susan Johnson's Emotionally Focused Couple Therapy. He also uses other methods of therapy as needed, including Cognitive Behavior Therapy, Solution Focused, and Narrative Therapy—all within a strong systemic framework.
When not running the administrative tasks of his business and seeing clients, Chris likes to relax by spending time with his sons and with his favorite dog, a rescue chihuahua. He enjoys walks out in nature, reading, and time with friends.
Contact me today to get started on the path of healing! 717-440-1493 chris@evergreenandbridges.com