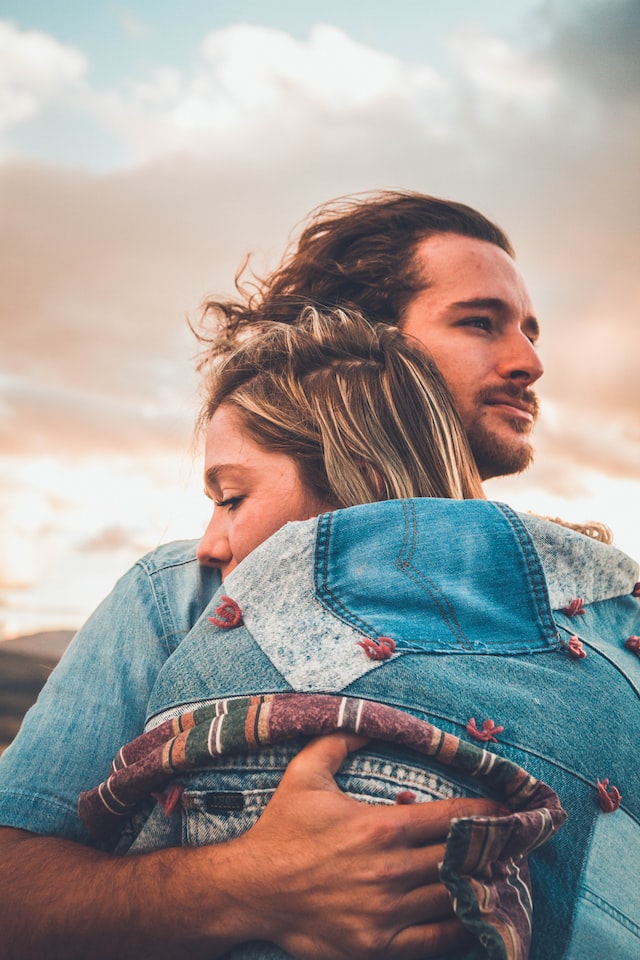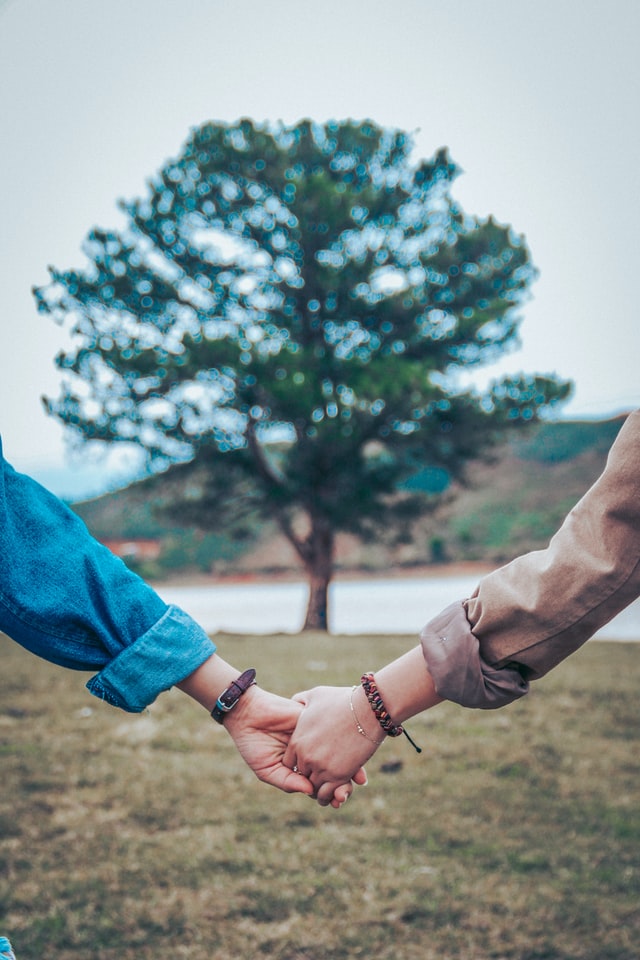 Welcome to Evergreen & Bridges Counseling.
Growing your connections
Are you looking for help to improve your relationship with your partner? Do you want to move from feeling unloved, unimportant, lonely and not heard to experiencing love, value, being understood, and emotionally connected with your partner? I can help. As you work with me, you can experience less emotional turmoil and learn to address problems with more positive and healthy ways that lead to connecting with your partner.
Are you looking for premarital counseling? I am a certified facilitator of the Prepare/Enrich program. This program is one of the most widely researched couple tools used to prepare couples for marriage (it is also used as an enrichment tool for couples) and has been around for over 35 years. You can learn more here: https://www.prepare-enrich.com/
Do you live with (or suspect you live with) ADHD? I have ADHD and was diagnosed later in life, so I can relate to your struggles. I will help you develop effective tools and coping strategies to improve your life and address the symptoms that are causing you frustration. I constantly learn about ADHD and how to create the external executive functions needed to be successful. I will also help you focus on your strengths as well as developing healthy relationships.
This is a self-pay private practice that specializes in couple issues and adults living with ADHD. Please explore this site and call or email me to ask questions and to schedule. All sessions are by appointment only.
Call or email me today!
102A W Main St., Mechanicsburg, PA
(717) 440-1493
Good Faith Estimate
Under Section 2799B-6 of the Public Health Service Act, health care providers and health care facilities are required to inform individuals who are not enrolled in a plan or coverage or a Federal health care program, or not seeking to file a claim with their plan or coverage both orally and in writing of their ability, upon request or at the time of scheduling health care items and services, to receive a "Good Faith Estimate" of expected charges.
At their request, I will gladly provide clients of Evergreen & Bridges Counseling with a "Good Faith Estimate" to help them estimate the expected charges you may be billed for receiving certain health care items and services.
Why Marriage and Family Therapy and What Makes Me Different?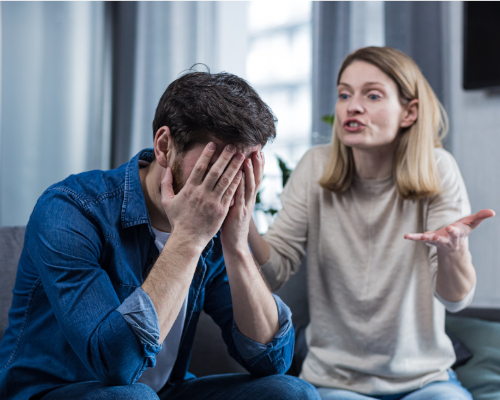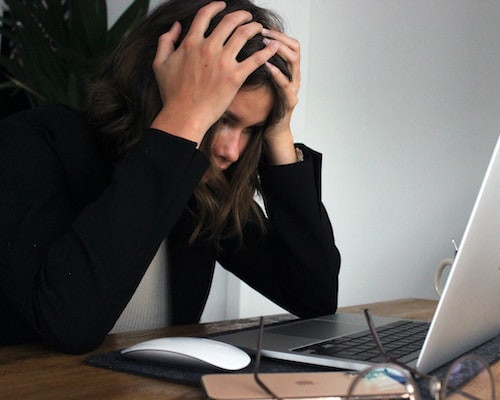 Most Recent Article:
One of The World's Toughest Jobs: Building a Good Marriage