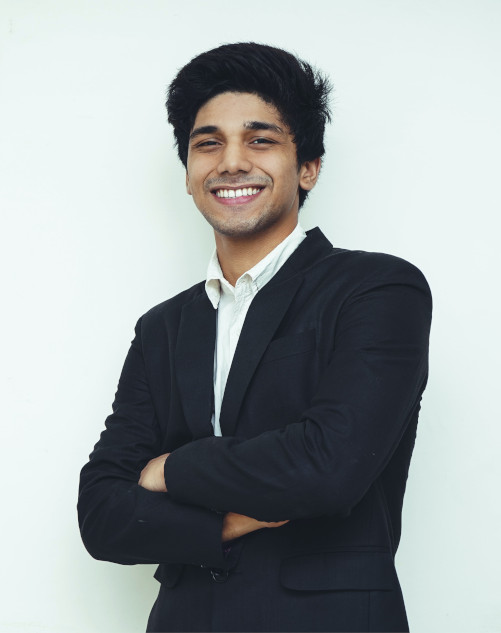 ADHD
I offer compassionate and effective adult ADHD therapy. Currently I am completing my ADHD-CCSP (Certified Clinical Services Provider). I have lived with ADHD all my life, and so I get it when it comes to understanding what it's like to live in a neurotypical world with ADHD.
I have hundreds of clinical hours of working with adults who live with ADHD. I've been able to give support and concrete, practical strategies for changes in thinking and behavior, as well as effective coping strategies to manage troubling symptoms. I help you identify your strengths and areas of interest and help you work with them to live a successful and effective life based on your goals.
Couples have also benefited from my work since I am trained as a marriage and family therapist. I have helped couples where one or both members of the couple live with ADHD to enhance their relationship, and to alter relational and interactional patterns to help both members of the couple deal most effectively with the challenges of ADHD symptoms in relationships.
Contact me today to get started on the path of healing! 717-440-1493 chris@evergreenandbridges.com