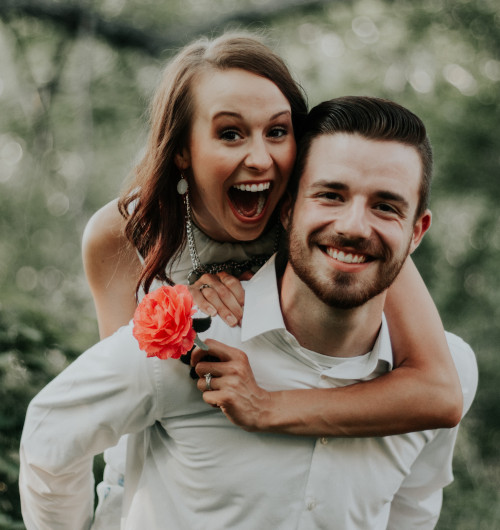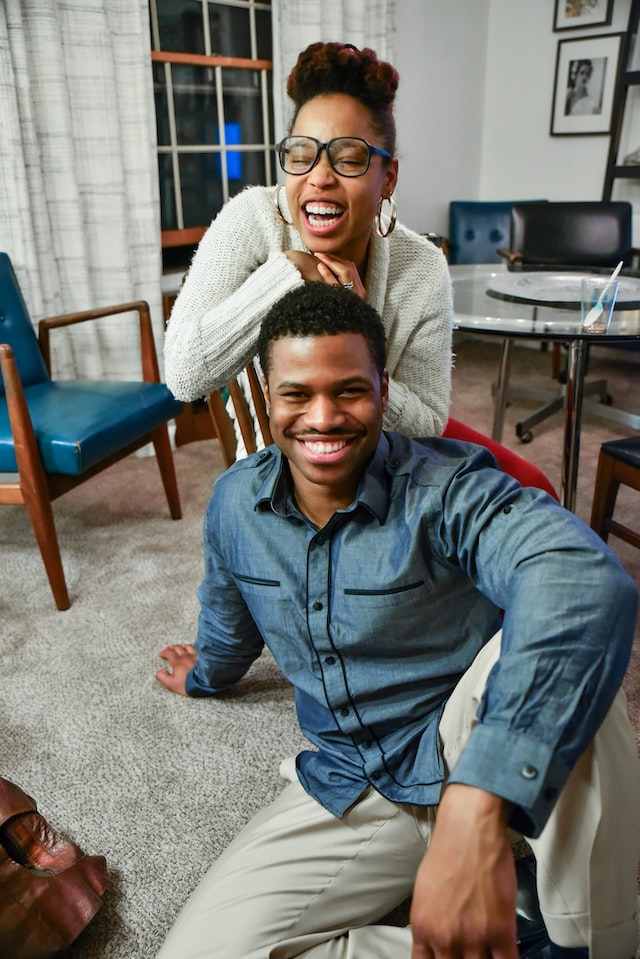 Why Marriage and Family Therapy and What Makes Me Different?
The mental health field has a number of specialties: psychiatrists, psychologists, social workers, and professional counselors. Marriage and Family therapists bring a new perspective to psychotherapy, namely, a systemic understanding of human problems. You could say we are Systemic Therapists.
Beginning in the mid-twentieth century, marriage and family therapy pointed to the significance of relationships and social settings as the context for problems. By looking at interactional patterns between people and intergenerational patterns of relating, systemic or marriage and family therapy includes not only the behaviors and internal subjective experiences of people, but also pays special attention to what happens between people.
Marriage and Family Therapists are the only specialty in the mental health field that are specifically trained to understand and work with relational issues. This systemic way of thinking understands diagnoses in these relational contexts and seeks to help people identify patterns of relating that are harmful. Systemic therapists then guide clients to create and experience new patterns of interaction that bring them closer together. Also unique to Marriage and Family or systemic therapy is helping people rise above merely focusing on content and paying attention to the process of how they talk about whatever content they are addressing.
I am an expert in helping people step back and look at the larger picture of process, context, intergenerational patterns, and identifying where they get stuck. Then I help people work on getting unstuck. I guide couples and individuals in going beyond theory to experiencing what it feels like to interact in more positive, effective, helpful ways by practicing new patterns in session. Call or email me today to see how I might help you.
Contact me today to get started on the path of healing! 717-440-1493 chris@evergreenandbridges.com